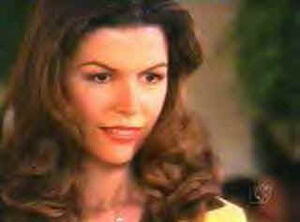 Personal Info
Full Name:
Patricia Halliwell
Nickname:
Patty Halliwell
Vital Statistics
Species:
Witch
Powers:
Freeze Time
Series Appearances
Appearances
First Appearance
Mentioned But Not Seen
Last Appearance
Only One Story
Patty is the only daughter of Penny Halliwell nee Johnson and Jack Allen Halliwell.
In the Series
Edit
Charmed: Second Chances Avatars
Edit
From Charmed
Edit
Finola Hughes
Edit
Ad blocker interference detected!
Wikia is a free-to-use site that makes money from advertising. We have a modified experience for viewers using ad blockers

Wikia is not accessible if you've made further modifications. Remove the custom ad blocker rule(s) and the page will load as expected.